Data sharing to boost take-up of physical activity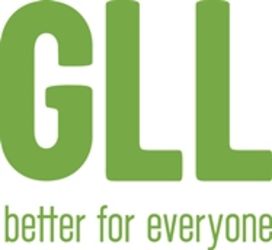 GLL, the UK's largest leisure charitable social enterprise has teamed up with Open Data Institute (ODI) to share leisure activity information to broaden community reach and participation opportunities.
The innovative approach will see information on activities, facilities, and opening times available to search in real time and by geographical proximity.
Other mediums can share the OpenActive data – e.g. exercise aggregator websites, to help expand customer choice and manage demand so customers can do the activities they want, when they want.
GLL is the largest public provider of leisure facilities in the UK, operating over 250 council leisure centres, stand alone gyms, lidos and adventure play parks.
It exists to get more people more active more often and, as a charity, reinvests any surplus into facilities, staff training and community sports development.
Customers can check for activities in both their local area and within time slots throughout the day – enabling them to get exercise or physical activity into their working routine in a way that suits them
In line with transformation in the leisure industry, GLL wants to improve the customer journey and reach more people with an offer that's relevant and affordable.
GLL will be sharing its timetable with ODI to broaden community reach and participation opportunities.
Steve Ward, GLL's Associate Director and Head of Marketing Communications & Sales said:
"The potential for data sharing in the leisure industry – as in the travel industry – is transformative.
"The OpenActive partnership is an important one for GLL with our social enterprise being the largest data set in the current scope.
"It builds on our solid network with all the major leisure industry bodies in the UK – including Sport England, ukactive and CIMSPA.
"This additional resource will take us to the next level, allowing us to reach more customers and in doing so, help communities get more active, more often."