Dudley Libraries transfer to GLL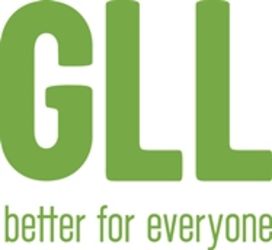 On December 1, the day-to-day management of all of Dudley's 3 libraries, four library links and Dudley Archives and Local History Service transfered to charitable leisure and libraries social enterprise GLL.  
GLL will introduce innovative ways of working to generate income to reinvest into the service, update facilities and expand the range of services on offer.
At the Archives and Local History Centre, the employee led mutual will maximise the exhibition space and create more events for the public to enjoy.
GLL is expected to make financial savings for the council without impacting on day-to-day services.
Councillor Peter Miller, cabinet member responsible for libraries and archives, said:
"Libraries and archives are a fantastic community resource, ranked within the top six nationally last year, and our new partnership with GLL is about making sure they stay that way. 
"With the expertise of our own staff combined with GLL's experience of running services up and down the country, we are confident we can future-proof our libraries, ensuring they provide the latest up-to-date services for families to enjoy whilst offering value for money for council tax payers.
"We look forward to working with GLL as our libraries and archives enter a new chapter."
Chris Symons, Director of Development at GLL, said:
"We are looking forward to bringing our wealth of experience in libraries management to Dudley to improve the service for local residents and increase footfall."
Following a competitive process earlier this year, GLL was chosen as the preferred partner to run the mutual over the next seven years.
GLL has been running leisure and library services since 1993 and currently manages libraries in Wandsworth, Greenwich, Lincolnshire and Bromley.