Better Deal for Young Workers in Waltham Forest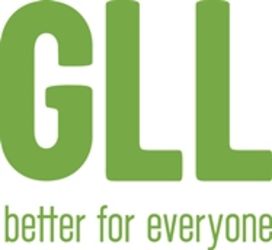 There is good news for young leisure centre workers in Waltham Forest as the Council and its leisure partner GLL have agreed that staff aged 18 to 20 will be paid the London Living Wage of £10.20 an hour from October 2018, giving them an increase of £2.10 per hour just ahead of Christmas.
Around 70 members of staff will benefit from the decision across eight leisure centres, gyms and pools in the borough.
Cllr Clare Coghill, Leader of Waltham Forest Council, said: "I'm delighted that we have agreed with GLL for their younger staff to receive the London Living Wage. We are an accredited Living Wage employer and that commits us to working with partner organisations to ensure their employees receive a decent wage.
"We are proud of our partnership with GLL, who run high-quality facilities which our residents really value. This agreement is a sign of how closely we work together to get the very best not just for those who use the services, but also for those who deliver them."
Mark Sesnan, Managing Director of GLL, said: "GLL is a non-profit making social enterprise and part of our ethos includes the wish to pay our staff fairly for a fair day's work. "We've actually been increasing the pay of our lowest paid staff by more than inflation over the last five years to achieve our goal of paying the London Living Wage to everyone working for GLL in the capital.
"We are delighted that the Council stands shoulder to shoulder with us on this issue – it's a sign of the success and strength of our leisure partnership and the benefits that customers and staff are reaping."