GLL at 30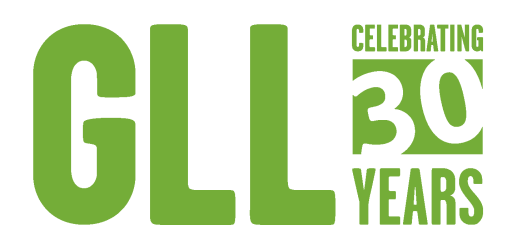 Founded in 1993, today (1 July) marks GLL's official 30th Anniversary and International Co-operative Day.
Celebrating 30 impactful years, GLL is now the UK's largest public leisure and libraries co-operative and charitable social enterprise and has a clear mission to improve the physical, mental and social health of local communities. 
In 2022, GLL's activities raised £390m in social value in local communities, independently audited and measured across a series of indicators including health and wellbeing. 
GLL runs services under the 'Better' brand and is demonstrably successful in getting people more physically active – with over 50m customer visits each year.
Tackling health inequalities helps GLL support the NHS and local authority health and social agendas.
GLL is also a catalyst for the local economy - providing employment and training opportunities in libraries, children's centres and leisure centres.  In libraries, business start-up support is helping budding entrepreneurs while local businesses benefit through spending in our supply chains.  Some of these businesses are also Co-ops. 
GLL is structured as an Industrial and Provident Society and is part of the Co-operative movement because it is a staff-owned business.   GLL's Board consists of elected workers from its Society Membership (which reached an all time high of 2150 in 2023), Independent Trustees, appointed Secretary and CEO.
Peter Bundey, CEO of GLL said:
"We are proud to mark our 30th Anniversary on International Co-operative Day and during UK Co-operative Fortnight.
"Co-operatives are a force for positive societal change putting their combined might together to share their rewards and opportunities with local communities.
"Our staff-owned Co-operative has no shareholders to pay so we reinvest surpluses in our services and people.
"With new leisure facilities coming, exciting developments in our libraries offer and a new 5 Year Corporate Plan to be unveiled this summer, we look forward to being an increasingly important part of the Co-operative movement for at least another 30 years."