GLL calls on Councils to Top-Up Furlough Pay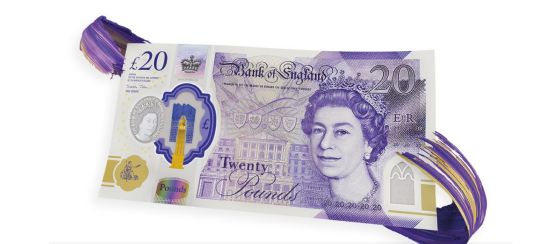 GLL – the UK's leading leisure social enterprise – is calling on its local authority partners to "do the right thing" and to support the top-up of the wages of furloughed staff in the leisure centres and libraries it operates in partnership with them.
Since leisure centres, pools, gyms and libraries were closed by Government order on the 20th of March, GLL has been able to move some services online including fitness classes, weight management, parenting skills, audio/eBooks, newspapers and children's story times.  But there is not enough work to go round and with gyms, pools and sports halls closed, GLL has applied to furlough over 10,000 permanent and casual staff under the Coronavirus Job Retention Scheme which ensures they will get 80% of their salaries paid (up to a maximum of £2,500 per month).
As a charitable social enterprise operation - and with no money coming through its tills - GLL would like to but cannot afford to pay the top-up to 100% of pay, even for the lowest paid staff. Accordingly, the operator is asking all its local authority partners to step up to the plate and make good all pay packets up to 100%, ensuring the sustainability of the company and its important ongoing contribution to public health and wellbeing when it can fully open again.  Crucially, the pay arrangements would ensure GLL employees, most of whom live locally,  have their earnings protected through the crisis.
Local authorities in Belfast and Greenwich have already responded positively to the unique circumstances and agreed to make the top-up on staff wages for local GLL workers.
GLL's call to action is backed by Unite - the union that represents staff in the public leisure and libraries sectors.
Mark Sesnan, CEO of GLL said:
"This crisis is already having negative effects on the nation's health and wellbeing. As a trusted local authority partner, we work in close partnership with councils to mitigate these because we understand the need to reduce the drag on public services and finances in the longer term.
"So it makes all the more sense for them to invest in keeping the ship afloat when times are bad, particularly in the case of maintaining the earnings of our lowest paid staff.
"We are all in this together so we asking all our local authority partners to 'do the right thing' and provide the top-up on wages to 100% – as our partners in Belfast and Greenwich have done.
"Doing this now will help us mitigate the worst effects of the crisis – and that will ultimately benefit local authorities and the wider community."